Quality Cleaning Services for Homes & Businesses In New Jersey
Your Experienced Cleaning Company in Paramus
Meticulous Cleaning started in 2006. We are locally owned by founder, Zerlinda Rodriguez. Since then, she and her crew has developed into something bigger than the community had ever imagined. We are the Paramus cleaning company that is dedicated to the highest quality of cleaning services available.
We are the fastest and most friendliest maid service around as we cater to both residential and commercial customers in the New Jersey area. Call and get a custom quote where we can develop a plan to meet your every need.
Residential • Commercial • Industrial Cleaning

The Perfect House Cleaning Solution For Homeowners
Your home gets dirty. You don't seem to have enough time in the day to take care of it. Dirt buildup can cause health problems and not to mention allergies. Once you've become overwhelmed with the dirt accumulation in your home, call us.
Our cleaners understand that your life is packed with work, family, and just about everything else under he sun. This is why we want to help. We know that your life gets too busy to take care of even the most simplest things. Contact our Paramus cleaning company today.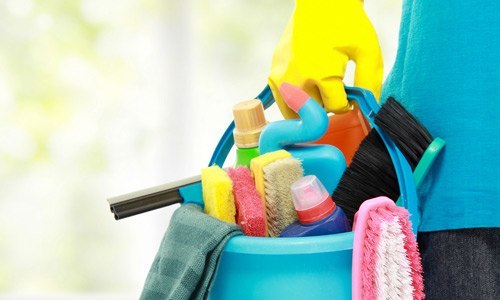 Schedule Your Cleaning Consultation Today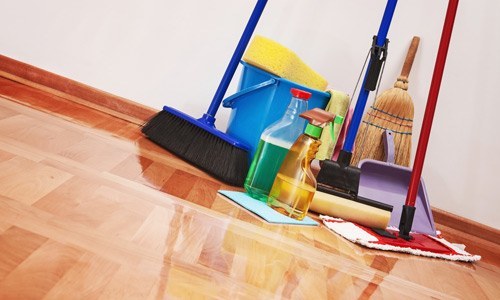 Quality New Jersey Office Cleaning Service
A business should stay clean as it is a reflection of who your are which eventually develops your reputation in the area. If you don't want a tarnished reputation, call us for commercial cleaning and have it done right. We'll provide your business with a new, tarnished look.
We will take out your trash, restock paper and toiletries, spot clean the glass, and vacuum the hallways. We have the solution for your commercial cleaning needs. Don't keep putting it off as you'll lose customers and clients over a dirty business.
Providing Outstanding Service at Competitive Prices
Recent Cleaning Articles
Residential Cleaning: The importance of Vacuum Maintenance in Paramus

Vacuums are utilized for all methods of Paramus residential cleaning. This is why it's important to learn about vacuum maintenance. Everything from the cleaning of your hardwoods to sweeping up dirt on the carpeting requires a working vacuum.The vacuum you own can become your best friend when properly maintained. This will ensure that the job…

Read More

The Benefits Of Commercial Cleaning Service In Paramus

Let's face it, cleaning an office or commercial building is not a fun task. Yet we spend so much of our time at our workplace that it actually is a home away from home and it becomes even more important to clean. Some companies have their employees do various tasks as part of their job…

Read More

If you are looking for a cleaning company in Paramus, then please call Meticulous Cleaning at 201-389-3393 or complete our online request form.