3 Reasons To Hire A Professional Cleaning Service Before Selling Your Home
---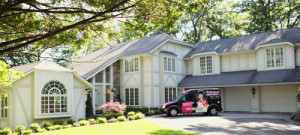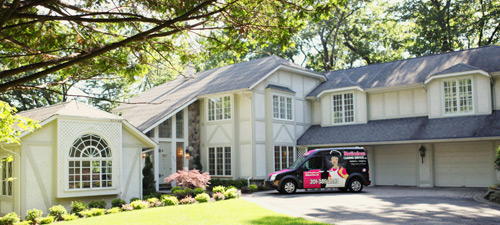 If you are one of the many homeowners out there who is looking to put their home on the market this summer, you likely already have a great deal on your plate in trying to make sure you have everything packed up, the house is in good repair, and everything is in order with the new place you are going to be staying, but taking the time to hire a professional cleaning service to give your home one last thorough cleaning before you go ahead and list it might just be one of the best investments you make throughout the home listing process. Whether it is in a private showing or an open house, a spotlessly clean house can make quite the impression on potential homebuyers and could make all the difference between getting that full price offer you want and having to walk away with less than you'd hoped for. In an effort to show you why investing in a professional cleaning service before listing your home can be such a great investment, our team of professionals has taken the time to put together this short list highlighting several of the most prominent reasons.
Buyers Want A New-Looking Home
This is quite possibly one of the most important reasons to hire a professional cleaning service to come in and take care of your home before your list. As a general rule of thumb, the better your home looks, the more it is going to impress potential buyers, and when these buyers are impressed, you tend to get higher offers, and more of them. Even if you maintain a relatively clean home, your definition of clean, and what potential buyers might be expecting could easily differ. As such, one of the best things you can do is have a professional cleaning service come in and give your home a thorough cleaning from top to bottom that potential buyers will appreciate.
Get An In-Depth Clean For Your Home
No matter how thorough you are when cleaning your home on a regular basis, there are bound to be areas that you miss or just don't have the proper tools to get to from time to time, but when you hire a professional cleaning service, you can rest assured that your home is going to get an in-depth cleaning like never before. Not only do our professional residential cleaners have the proper tools for the job, but we have extensive experience in finding ways to clean those difficult-to-reach areas of the home that potential homebuyers are sure to spot when touring your home.
Free Your Time For Other Things
The process of selling a house is never an easy one, and we're certain that you have a thousand other things to be doing besides getting stuck giving your home a thorough cleaning. By hiring a professional cleaning service to take care of this for you, you can free up a great deal of your valuable time so you can accomplish other things, like packing, scheduling appointments, or just dealing with your listing agent.
If you are looking for a professional cleaning company in the Paramus area, give us a call today at 201-904-3601 or fill out our online request form.