Fairview's Experienced Cleaning Company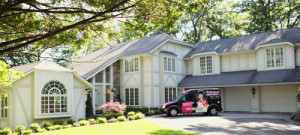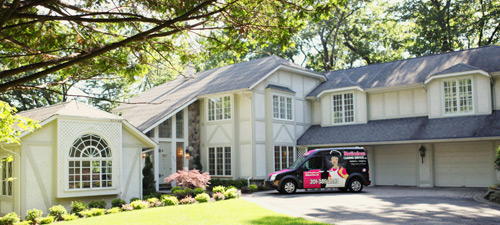 You may not have the time or energy needed to keep your Fairview home clean and presentable, but that's no problem – not when you can always call Meticulous Cleaning. We can keep your home in the cleanest possible condition thanks to the many great services we offer:
Vacuuming
Dusting
Sanitizing bathrooms
And more!
Maintaining a meticulously clean home can be almost undoable for many of us, as our other many responsibilities are apt to get in the way. Fortunately, you don't need to fret over your home's cleanliness if you opt to call our Fairview cleaning company to handle the work for you.
Let Us Get Your Home back in Order
Life is busy. Many of us have to deal with work, school, kids, and other responsibilities, and at the end of the day, we may simply not have the time or energy to get the housework done. This can be quite a bit more than frustrating since a dirty house is not exactly a place you'll like to spend the majority of your time.
If you don't have the time to clean yet desire a beautifully clean house, you need to give our Fairview team a call today. With our residential cleaning services, we'll ensure your home always looks its best, allowing you to enjoy a comfortable, beautiful home without having to try to take the time to handle any upkeep yourself.
Unbeatable Commercial Cleaning Services in Fairview
We offer more than just residential cleaning services. We also offer commercial cleaning work that will ensure your business always looks its very best. Appearances are everything in the business world, so you'll certainly benefit from hiring us to keep your place of work looking tip-top at all times.
Whether you need routine cleaning work or the odd tidying up here and there, you can depend on our Fairview pros to get things handled. Call us today if you're ready to get your business looking its very best. We'll ensure it will look appealing so that your customer base will be able to grow.
If you are looking for a cleaning company in Fairview, please call Meticulous Cleaning at 201-904-3638 or fill out our online request form.