Meticulous Cleaning: Your Trusted Cleaning Company In Ho-Ho-Kus, NJ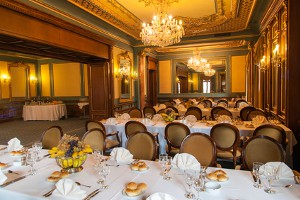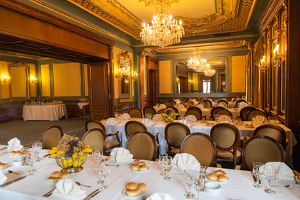 Maintaining a clean home or business property is important to most Ho-Ho-Kus home and business owners, but if you're like many, you might not always have the time you need to keep your property in the shape you'd like. If you're struggling to find time to keep your Ho-Ho-Kus home or business clean, it's time to call Meticulous Cleaning, your local cleaning company, and let us provide you with the help you need. Are you looking for a professional Ho-Ho-Kus cleaning company you can trust to help you keep your home or business looking its best? If so, give our team of skilled professionals a call today and let us show you the kind of quality results that have helped make us the most trusted name in cleaning services the area has to offer.
As the premier cleaning company serving the Ho-Ho-Kus area, we offer a wide range of high-quality cleaning services tailored to your specific cleaning needs. Whether you're in need of high-quality residential cleaning, commercial cleaning, or even special event cleaning services for your one-time event, our team of skilled cleaning pros is up to the task. If you have any questions about our full line of high-quality cleaning services, or if you would like to schedule an appointment for your next cleaning service, give us a call today. Our team of experts is always standing by and would be happy to assist you in any way we can.
Commercial Cleaning In Ho-Ho-Kus
Keeping up with the cleaning needs of a commercial property can be a full-time job in itself, and if you're like many Ho-Ho-Kus business owners, you might not have time to do so yourself. Here at Meticulous Cleaning, our team of skilled commercial cleaning pros can provide you with the comprehensive services you need to keep your commercial space looking its very best for you, your customers, and your employees alike.
What Ho-Ho-Kus Customers Say About Us
"I wanted to touch base with your company and let you know that your crew did a phenomenal job today at my home. I really do enjoy having your employees at my residence and I am very much look forward to our next cleaning. Please tell the crew that I said thank you!"
The | Ho-Ho Kus, NJ
If you're looking for a cleaning company in Ho-Ho-Kus, give us a call today at 888-979-9625, or fill out our online request form.