Moonachie's Top-Rated Cleaning Company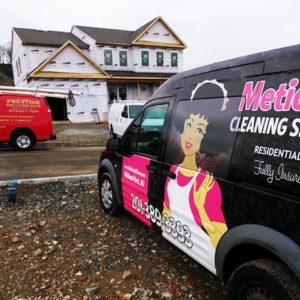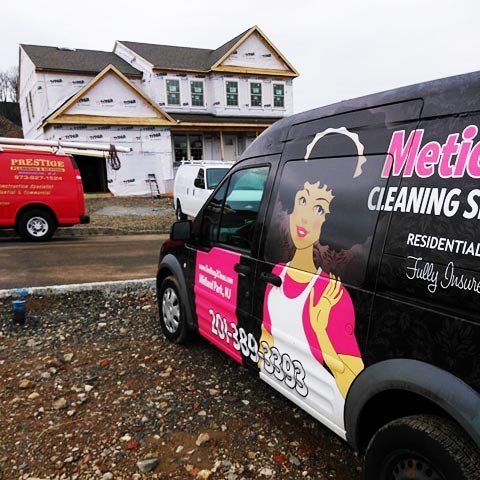 If you have a cleaning job on your hands that you simply don't feel able to address, you need to call the Moonachie professionals at Meticulous Cleaning. Our experienced cleaning company can handle all of your residential and commercial cleaning projects and get your property looking it's very best, no matter the size of the job. Give us a call today if you're in the market for any of the top-rated services we offer:
Residential cleaning
Commercial cleaning
Industrial cleaning
Post-construction cleaning
Special event cleaning
Call Us for All Your Residential Cleaning Needs
A clean home is a happy home, and a clean home is a home that you'll look forward to spending so much of your time in. On the flip side, a dirty home is a home that will only stress you and leave you feeling unhappy and even demotivated. So, you need to strive to keep your home as clean as can be—although doing that can be easier said than done in the light of your busy day-to-day life.
If you find yourself short on the time and energy it takes to keep your Moonachie home as clean as can be, then you need to look to us to handle that work for you. We offer residential cleaning services that are guaranteed to keep your home looking its best so that you can feel your very best.
Advantages of Our Commercial Cleaning Work
A clean workplace is a pleasant workplace, and more than that, it's a productive workplace. The only problem with this is that you may not have the time, energy, or manpower to keep your workplace as clean as it needs to be.
You don't need to let a lack of resources leave you with an unclean and unproductive place of business. Instead, you need to look to our Moonachie team for our commercial cleaning work. We'll keep your place of business looking great, helping you to enjoy these great advantages:
A more presentable place of business will help to attract more customers
Less clutter will allow your employees to work more efficiently
You'll enjoy a more positive and enjoyable workplace
Special Event Cleaning Work in the Moonachie Area
Are you planning a special event? If you are, make sure you plan the cleanup that's bound to follow it. Make no mistake, though: This work is bound to be big—perhaps bigger than you may feel capable of addressing.
You don't need to let a special event cleanup stress you in this way, though. Instead, you need to look to our Moonachie team to handle that work for you. We'll get even your largest special event cleaned up in no time at all when the fun is over and all that's left is a big mess.
If you are looking for a cleaning company in Moonachie, please call Meticulous Cleaning at 201-904-3428 or fill out our online request form.