Call Our New Milford Team for All Your Cleaning Needs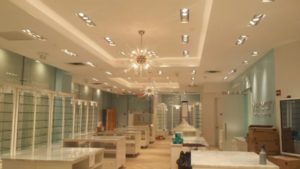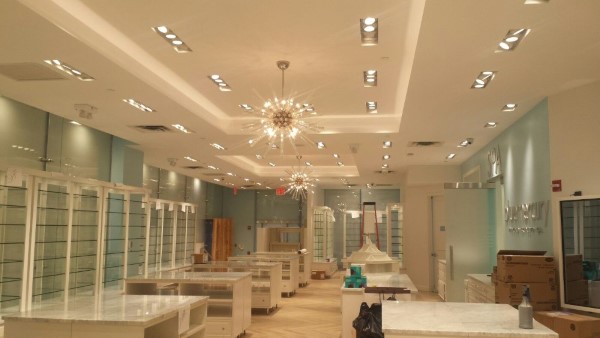 You may not have the time, energy, or even drive to keep your New Milford area home or workplace as clean as can be, but the pros at Meticulous Cleaning certainly do. If your home or work environment needs a deep cleaning, we're the cleaning company you can depend on thanks to the many top-rated services we offer. Give us a call today if you're in the market for any of the work we proudly offer:
Residential cleaning
Commercial cleaning
Industrial cleaning
Post-construction cleaning
Special event cleaning
Residential Cleaning Services That You Can Depend On
When your home is clean, you'll feel great and get more done than ever before. Now, if you don't think you have the time or energy to keep up with your housework—don't worry about it! Our New Milford professionals can keep up with it for you, thanks to our top-rated residential cleaning work.
Quality Commercial Cleaning Work in New Milford
When your workplace becomes dirty and cluttered, you may begin to discern a definite dip in your team members' productivity. Unfortunately, you may simply not have the time or the manpower to get your workplace cleaned up once it's gotten into that kind of condition.
Fortunately, you don't need to let a lack of means prevent you from enjoying a clean and productive workplace. After all, you can always look to our New Milford team for our commercial cleaning services, which offer these great advantages:
A more presentable place of business will help to attract more customers
Less clutter will allow your employees to work more efficiently
You'll enjoy a more positive and enjoyable workplace
Let Us Handle All Your Special Event Cleanup
A special event is a fun time for everyone—although it's perhaps less fun when you're the one planning and executing it. In that case, you may be a bit too busy considering and handling all the details that go into that event to enjoy it as fully as you'd like to. This is especially true when you're tasked with cleaning up after it, as a large-scale event more often than not produces large-scale rubbish.
We can't help you with the planning and executing phases of a special event, but we're more than capable of handling the cleanup work. If you're in need of any special event cleaning, make sure you call on our New Milford team to get the job done. We'll provide quick work and thorough results that will help you to enjoy the special event you've worked so hard to make so memorable.
What New Milford Customers Say About Us
"As a real estate agent, I often have clients that need a very thorough cleaning prior to putting their home on the market. Meticulous Cleaning did an outstanding job making my clients home market ready. The staff that came was on- time, professional, courteous and did an amazing job. I would highly recommend their services – and have!"
Melissa | New Milford, NJ
If you are looking for a cleaning company in New Milford, please call Meticulous Cleaning at 201-904-3428 or fill out our online request form.