Quality Cleaning Services in the Northvale Area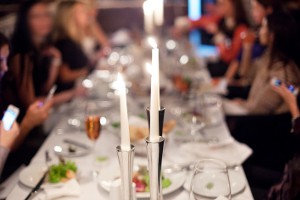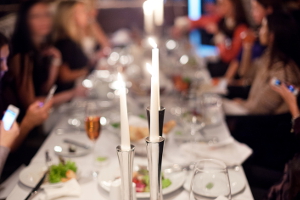 You don't need to stress yourself over trying to keep your Northvale home or business as clean as can be—not when you can always look to the pros at Meticulous Cleaning. With our experience and dedication to quality, we'll get your area looking it's very best in little time at all, no matter what kind of area that may be. Give our cleaning company a call today if you're in the market for any of the services that we offer:
Residential cleaning
Commercial cleaning
Industrial cleaning
Post-construction cleaning
Special event cleaning
Your Northvale, NJ, Residential Cleaning Professionals
You're bound to spend a great deal of your downtime—most of it, in fact—right inside your home. So, you need to keep your home looking clean and beautiful so that you can enjoy that time to the fullest.
Now, you may not have the time or energy to keep up with your housework, but that's no problem: We do! So, be sure to look to our Northvale team for our residential cleaning work, which is guaranteed to help you enjoy all the time you'll spend in your home.
Advantages of Our Commercial Cleaning Work
A dirty workplace isn't bound to be a particularly productive one. After all, clutter can prevent your team members from working as efficiently as they could, and general filth can leave them feeling low-energy and unmotivated. If a messy workplace is causing these problems, you need to give our Northvale team a call for commercial cleaning. This service will pay off in a big way thanks to the great advantages it has to offer:
A more presentable place of business will help to attract more customers
Less clutter will allow your employees to work more efficiently
You'll enjoy a more positive and enjoyable workplace
Special Event Cleaning in Northvale, NJ
Planning a special event is a rewarding endeavor, but it's also an exhausting one. From picking the location to getting the word out and overseeing the event itself, you may find yourself on a razor's edge of feeling overwhelmed. Then, once you have to handle the cleanup work, you may just get pushed over the edge and find yourself too overwhelmed to enjoy the special event you've worked so hard to put together.
There is good news, though, and that news is our special event cleaning service. With this work, we'll get your special events cleaned up quickly and thoroughly just as soon as the festivities end. Don't kill yourself trying to coordinate such an event from start to finish. Instead, put some of the work on our shoulders and let us tie the event off by cleaning up after the fun has ended.
If you are looking for a cleaning company in Northvale, please call Meticulous Cleaning at 201-904-3428 or fill out our online request form.