Waldwick, NJ Meticulous Cleaning At Your Fingertips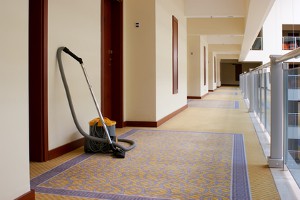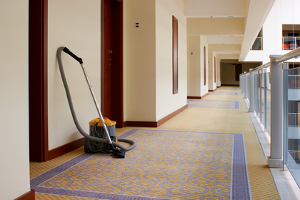 Located within Bergen County, NJ, Waldwick is a borough with close to 9.6K residents according to the 2010 US Census.
Waldwick is located in an area of New Jersey with some historical buildings and sites of commercial and residential properties. If you own a home or business in Waldwick, you may be interested in our residential, industrial, and commercial cleaning services.
Since 2006, Meticulous Cleaning has been serving Waldwick and surrounding areas with professional janitorial and cleaning services. You can trust our services to be thorough and extensive every time. We offer the type of cleaning service that others don't. We sanitize, sweep, mop, vacuum, wipe down appliances, dishwashing & drying, do carpet cleaning, seasonal deep cleans, dust, scrub, and get your property cleaned any way you like. We do it all.
Our professionals are highly trained for all types of business and residential cleaning. We offer specialized services tailored to your needs. We are efficient, professional, and highly ethical. With Meticulous Cleaning, you don't have to pay unfair prices for a true clean.
Waldwick Commercial Bathroom Cleaning & Sanitation
When it comes to bathrooms, it's important that your cleaning service practices the right methods for sanitation. It's very easy to spread germs around to other surfaces all over the home or business if your cleaning service isn't experienced or just doesn't care. At Meticulous Cleaning, we ensure your bathrooms are properly sanitized so bacteria is eliminated. Your bathroom sinks, tubs, urinals, flooring, fixtures, and more will be thoroughly cleaned with expertise.
Our employees are given the best training and state-of-the-art equipment to get the cleaning job done right. You'll have a sparkling fresh bathroom that you can trust not to harbor germs. With commercial cleaning, your cleaning crew should do thorough sanitation in bathrooms and kitchens or break rooms to keep illnesses down. Having a bathroom that doesn't cause illness helps your business's bottom line.
Residential Cleaning In Waldwick
Meticulous Cleaning also provides residential cleaning for homeowners and renters in Waldwick. If you own a home or rent in the area and you need help with the cleaning, give us a call for a free quote. You'll be surprised at how affordable our services are. We can help you with cleaning carpets, flooring, walls, bathrooms, kitchens, and more, and can tailor our services to meet your needs.
Post Construction Cleaning For Waldwick
We work with many customers to clean up after remodeling or restorations here in Waldwick. Just drywall dust alone can be a problem to get rid of. These building materials stay in your air and all over your furnishings and belongings until they are removed at some point. Many are not healthy to be breathing in. Let us help you get your Waldwick home or commercial business thoroughly clean and healthy again after construction.
Latest Projects in Waldwick, NJ
What Waldwick Customers Say About Us
"I&rsquo've used a few cleaning companies. So far Meticulous cleaning is by far the best overall."
Jason | Waldwick, NJ
If you are looking for residential, commercial, or industrial cleaning services in Waldwick, please call 201-904-3579 or complete our online request form.